Here's a list we're proud to be associated with.
Affiliations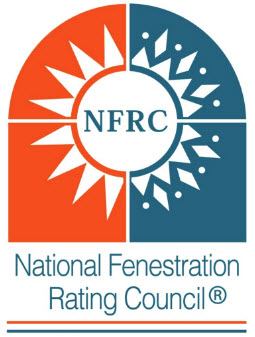 NFRC is a non profit that administers and independent rating system for window, door, and skylight energy performance. Accurate and fair energy ratings help:
Homeowners, contractors, code officials, architects and builders to make the best and informed choices when it comes to products
Government employees and building officials to determine if a product meets local code requirements
Establish performance standards and requirements for Government run energy efficiency programs
A fair playing field for manufacturers when comparing products and a way to showcase newer developments in energy benefits and technology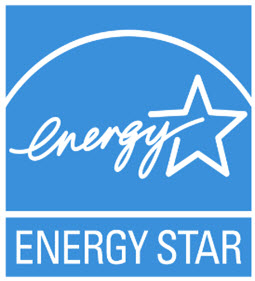 ENERGY STAR is designed to aid consumers in identifying homes, products, and building that save energy and money, and also help preserve and protect the environment. The ENERGY STAR symbol is back by the government and identifies highly efficient products. Being a part of the program means that our windows have been designated for superior energy performance. Because our windows are energy star qualified, they are on average twice as efficient as the average window just 10 years ago.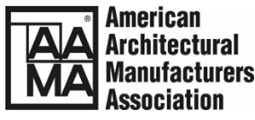 The AAMA (American Architectural Manufacturers Association) is the gold standard for performance measurment and standards, cerfication of products and fenestration industry educational programs.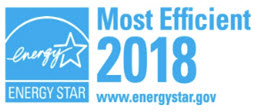 ENERGY STAR MOST EFFICIENT
In 2018 our windows were recognized as "Most Efficient" by Energy Star. To obtain this recognition, our windows had to meet rigorous energy efficiency performance level in the United States. Specifically, our CompositWood windows have met this high standard.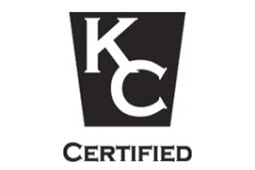 KC Certified - A 3rd party inspection and certification program that allows skylight, door, and window manufacturers to demonstrate compliance with code requirements set by programs like Energy Star and other tax/utility rebate incentive programs.