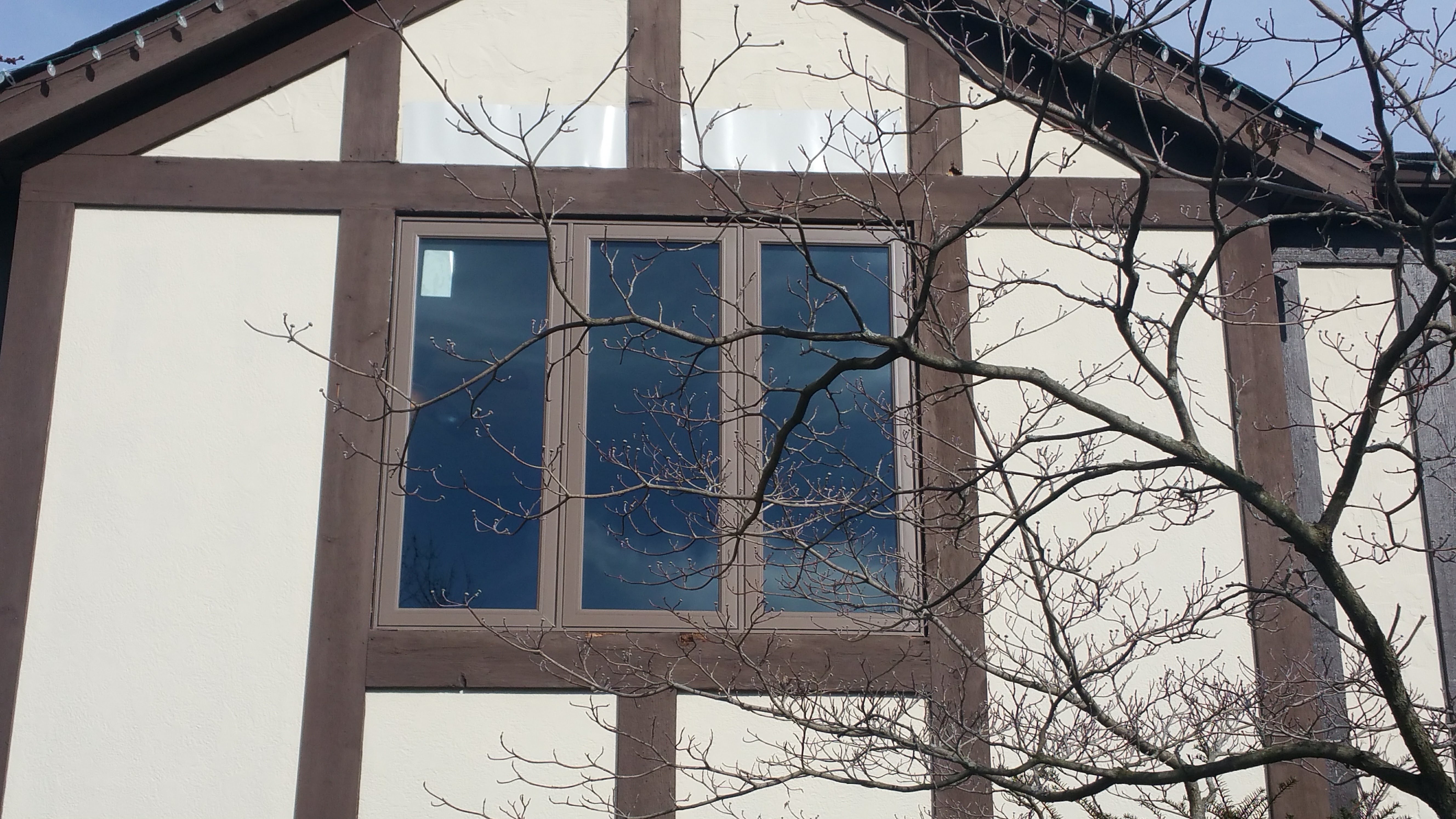 Tips For Updating A Traditional Home
Updating Your Traditional Home With Cleveland Window Replacements
Looking for ways to update your home without the commitment of having to spend so much? It is possible. There are quite a number of ways to go about adding a bit of modern flair to your home's traditional setting. Talking about updates, you cannot forget your windows when embarking on a quest to modernize your home, so your need of window replacement specialists of Cleveland should spur you on to hire none other than EZ Window Solutions for all your window replacement needs. All the same, read on for some ideas about how to add a bit of a modern touch to your traditional home.
Ways To Update Your Home Beyond Window Replacement
There are a ton of ways to update a traditional home without losing the property's existing charm. A few of those, such as replacing windows, can even help to improve the functionality and value of the home. Check out some of the top ways to update your traditional home from EZ Window Solutions.
Create an Open Floor Plan
Open floor plans have become the order of the day in recent times. Whilst some owners have the flexibility to get rid of some walls within the home to make way for an open floor plan,  not every home is designed in such a way so as to be accommodating of an open floor plan. This doesn't however mean you cannot create one simply because your home doesn't offer you such flexibility. You can improvise by getting rid of furnishings that are no longer needed and re-evaluating the use of your current rooms. For example, a smaller room which is not being put into use can be converted into an office space.
Upgrade Your Lighting
Whether a house is traditional or modern is to some extent dependent on the lighting system of that house. If all your lighting system dates back to the 80's, then it may be time to re-evaluate and consider substituting them with more modern-looking lighting  with efficient bulbs as they not only make a room appealing but also enhance the room's feeling of openness.
Properly Decorate Your Rooms
If you want to achieve an ultra- modern look in a traditional home, modern art pieces can go a long way to help you attain that. Also, by incorporating bright colors and catchy patterns throughout your décor, your home can get that modernized look you've always wanted. When settling on the patterns to use, don't resort to traditional tartans and florals; go for something more sophisticated and that which has a lasting appeal. There are a ton of home decorating guides and tips out there, but ultimately the final decisions will come down to your personal taste and style.
Cleveland Exterior Home Updates
Even before guests make their way into your home, they assess the outside to form a perception about its curb appeal. To give it a more modern and welcoming look from the outside, you could have it painted with new paint, do a window replacement or enhance the landscaping to add a more sophisticated look to exterior of your home.
Hire A Cleveland Window Replacement Specialist
Talking about window replacements, do you know where to turn to for professional help? EZ Window Solutions is made of professional window contractors who are committed to delivering a painless buying process and strive to provide an experience that allows you to research all of the options you want without the high pressure sales process. Wouldn't it be nice that someone listens to your questions and concerns without trying to sell you? Sounds about pleasant? Why not visit https://www.ezwindowsolutions.com/cleveland/ to learn more.
159 Crocker Park Boulevard #400 A
Westlake, OH 44145
(440)773-4396
Find Us On Social Media:
https://www.youtube.com/channel/UCDuVp87LS-oSDZRM6Qnkx6A/about
https://www.pinterest.com/ezwindowsolutions/